(Return to "Tanya - Albumn #06")---(Return to "Tanya - Albumn #09")
(Return to "Heading to the Cairns Airport" page)
(Return to "The Twelve Months Anniversary" page)
(Return to "Dear Diary #21")
Thursday 21st April 2005
Just writing to say......
......and "CONGRATULATIONS" on reaching another milestone!!!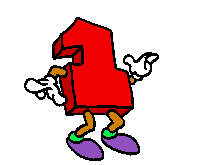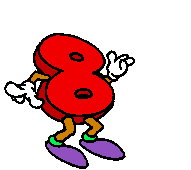 Here you are heading to the Cairns Airport back in October 2003

(click on the photo to see a couple of larger shots)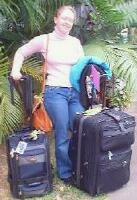 Lots has happened since then!!!
......as the 3248 pages of this web site show!!!
PLUS
there are still a very exciting 6 months to go!!!
Email from Tanya

"Can you believe it has been eighteen months?
It's gone really fast, I think"

......and a note from Sharon
"Happy Eighteen Month Anniversary!!
Love Mum, Mummy, Mother!!"
---